Thailand crypto partnership between Binance, the world's largest cryptocurrency exchange, and Sarath Ratanavadi's Gulf Energy Development is now finalized to explore the possibility of establishing a digital asset trading platform in the Southeast Asian country.
Thailand has lately risen to prominence in the cryptocurrency market, as residents have begun to embrace the asset class. At the same time, many analysts believe that entering the realm of cryptocurrency might be extremely helpful for the country, whose economy has been severely harmed as a result of the COVID-19 outbreak.
Jirayut Srupsrisopa, the Founder and CEO of the cryptocurrency exchange Bitkub, is one such people. He recently encouraged Thailand's government to welcome the digital asset business. He claims that by doing so, the country's GDP might be multiplied six times.
Thailand crypto infrastructure is rapidly growing
According to a statement filed with the Bangkok stock exchange on Monday, Gulf Energy's deal with Binance is in response to the "rapid growth" of Thailand's digital infrastructure in the near future. According to Gulf Energy, the two businesses would investigate the possibility of launching a cryptocurrency exchange and other related business ventures in Thailand.
The agreement was hailed by Binance as the "first step" in exploring crypto exchange opportunities in Thailand. "Our goal is to work with government, regulators and innovative companies to develop the crypto and blockchain ecosystem in Thailand," the company's representative stated.
Gulf Energy, one of Thailand's largest power providers, has been expanding its portfolio through investments in renewable energy, highway construction, and telecommunications. In October last year, the firm announced an arrangement with Singapore's telecom giant Singtel to create a data center business in Thailand. It happened months after Gulf Energy increased its stake in Intouch Holdings, the parent company of Thailand's leading mobile phone provider.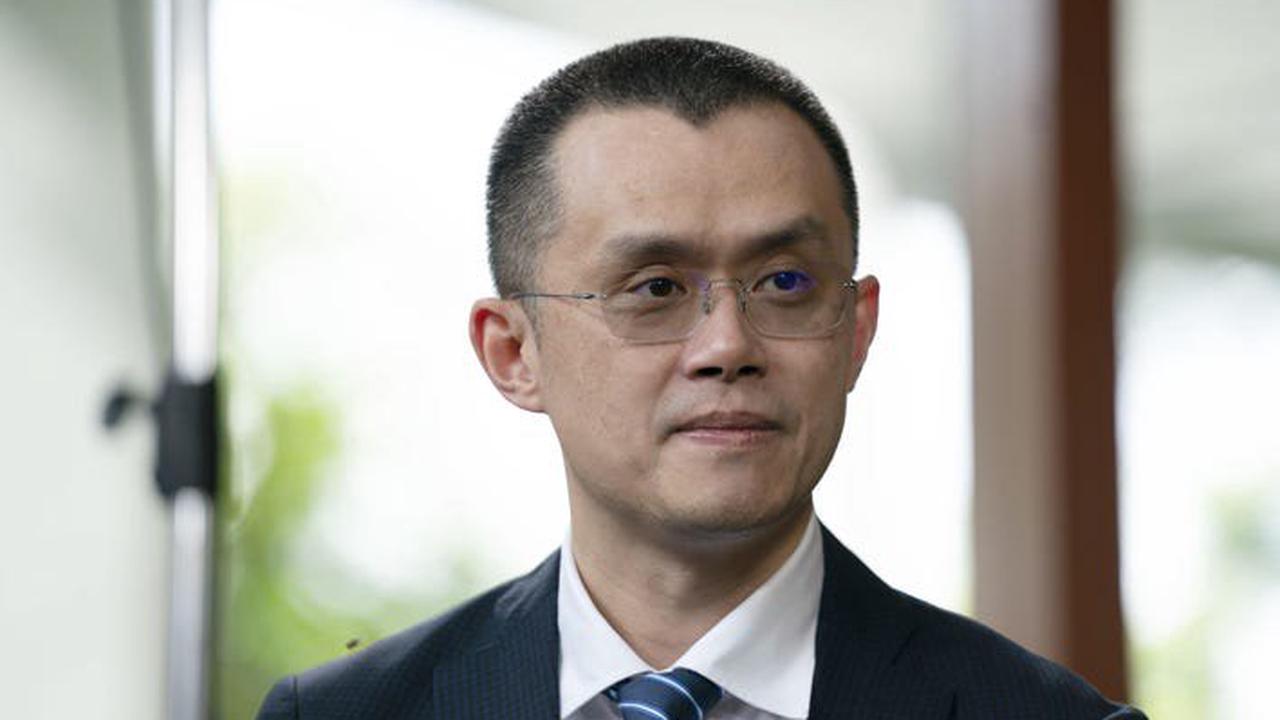 Gulf Energy partners with Binance to venture into Thailand crypto
Gulf Energy's partnership with Binance is the company's first venture into the crypto market, highlighting the growing popularity of digital assets among the country's population. Siam Commercial Bank, Thailand's oldest institution, said in November that it had bought a 51 percent share in local cryptocurrency trading platform Bitkub for 17.85 billion baht ($538.7 million).
The crypto explosion has also piqued the interest of Thailand's financial regulators, who have recently increased their investigation of the new business. In December, the country's central bank stated that it was exploring legislation to govern the use of cryptocurrencies as a means of payment. The action is claimed to be geared at mitigating the dangers that digital assets may pose to financial stability, as well as providing some protection for investors.
Binance has previously had run-ins with Thailand's regulator. The Thai Securities and Exchange Commission filed a criminal complaint against the crypto giant in July for operating without a license. The penalty for the offense is two to five years in jail and a fine of up to 500,000 baht. Binance previously said that the company was not aggressively seeking members in Thailand.
Binance was founded in 2017 by Changpeng Zhao, often known as CZ, and cofounder He Yi. According to CoinGecko, they grew it into the world's largest crypto exchange by trading volume. According to market data analyst CryptoCompare, Binance transacted $2.3 trillion in bitcoin and other crypto assets in December alone.
Binance also to develop in Indonesian crypto exchange
Changpeng Zhao's cryptocurrency exchange announced its plan to create a digital asset business in Indonesia over a month ago. Back then, it discussed the potential with PT Bank Central Asia, which is owned by the island's wealthiest family, the Hartono brothers.
Indonesia is the world's 15th biggest economy, with a population of over 273 million people. However, a large proportion of its population is unbanked and has minimal access to alternative types of basic financing.
Having said that, Binance's prospective settlement might give solutions for individuals in need, while Indonesia's most powerful businessmen may become involved in the cryptocurrency market. The exchange's representative stated: